REMOTE SUPPORT SERVICES
Smith Technologies Support
Smith Technologies Ltd (STL) continues to be a unique leader in the onsite and remote computer repair and it support industry. We are proud to offer friendly, fast and reliable service throughout Bermuda for both business and residential customers at an affordable price. We believe in a friendly approach to our business model. When you call us you can be assured that you will have a real computer repair technician with years of experience working on your computer or network. Unlike many other companies, we will explain the problem and the solution in a language you can understand. We offer both onsite computer repair services as well as remote computer support worldwide to suit your budget and needs.
Need worldwide multi location support for your business? We can help you there also.
Call for a free phone consultation and find out how we can help you. Whether its an IT rollout project or a problem with your network, server, PC, Mac or laptop computer, STL can help with all your it needs.
Multi location support
Medical billing/software support solutions
IT services and support
Networking support
Cabling installation
PC and Mac support
Virus and spyware removal
Onsite and remote support
Remote Support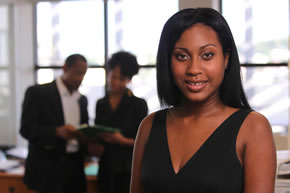 Provides linear technical growth for companies of all sizes.

Utilizes Engagement teams with customized skill sets to ensure proper delivery.

Provides turn-key server, tape and disk, networking and replication technologies.

Specializes in high-end fault tolerant server technologies.

Provides unique skills sets that are often either unavailable or are in limited supply